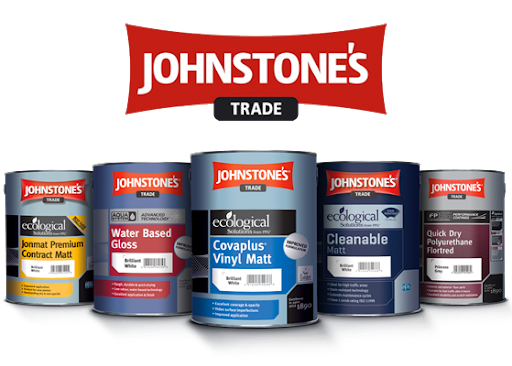 We at Newbridge Sales & Hire are proud stockists of Johnstone's Trade Paint.  Johnstone's has a long history as one of the UK & Ireland's foremost professional trade paint brands and has enjoyed a presence in the market since 1890.
Johnstone's Trade is one of the most preferred brands for professional decorators, painters & the DIY market as they offer cost effective solutions for all painting projects in the home & beyond.
All our staff are trained in using Johnstone's tinting system; this allows us to offer Johnstone's Trade's market leading colour matching service. Simply put – we can match any colour into any finish.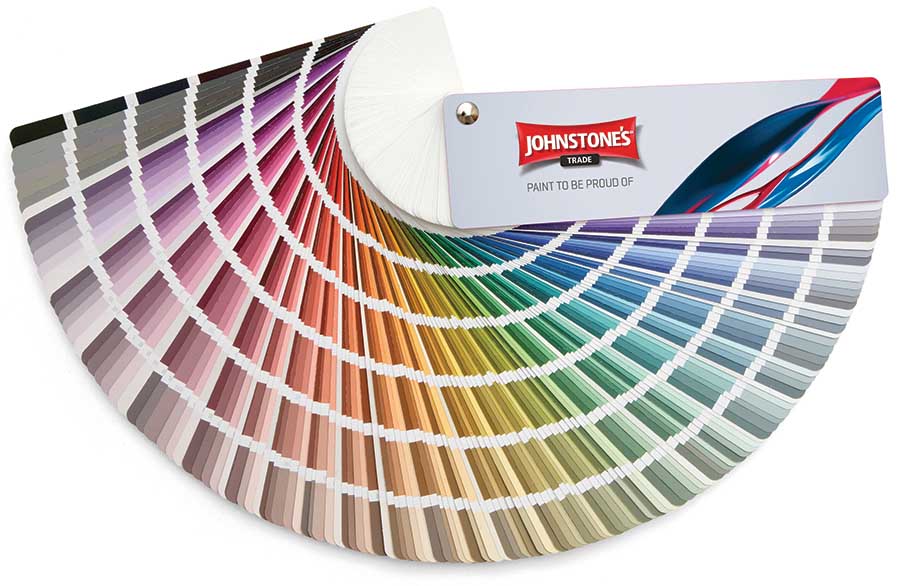 Johnstone's Trade offer a massive product range to get you through any painting project, no matter how big or small your budget. Highlights of the range include:
Acrylic Durable Matt – Johnstone's Trade Acrylic Durable Matt is for use on interior walls and woodwork, including surfaces susceptible to condensation. It is easier to clean than conventional emulsions thanks to its hard, non-yellowing, smooth finish, which makes it ideal for high wear/traffic areas.
Aqua Guard – Johnstone's Trade Aqua Guard is one of the most durable water-based satin paints available for interior wood and metal. It is formulated with innovative surface protection technology that provides the ultimate defence against scratches, wear and tear, and greasy finger marks, ensuring a long-lasting, high-quality finish. Ideal for painting kitchens/presses.
Aqua Satin – Johnstone's Trade Aqua Water Based Satin is an innovative finish that's suitable for use on interior and exterior wood and metal, with a look and feel more like a traditional satin finish. It is quicker drying and has low odour, with a tough and durable finish that's at its best when used over Johnstone's Trade Aqua Water Based Undercoat.
*Oil based satin & eggshell paint also available in product range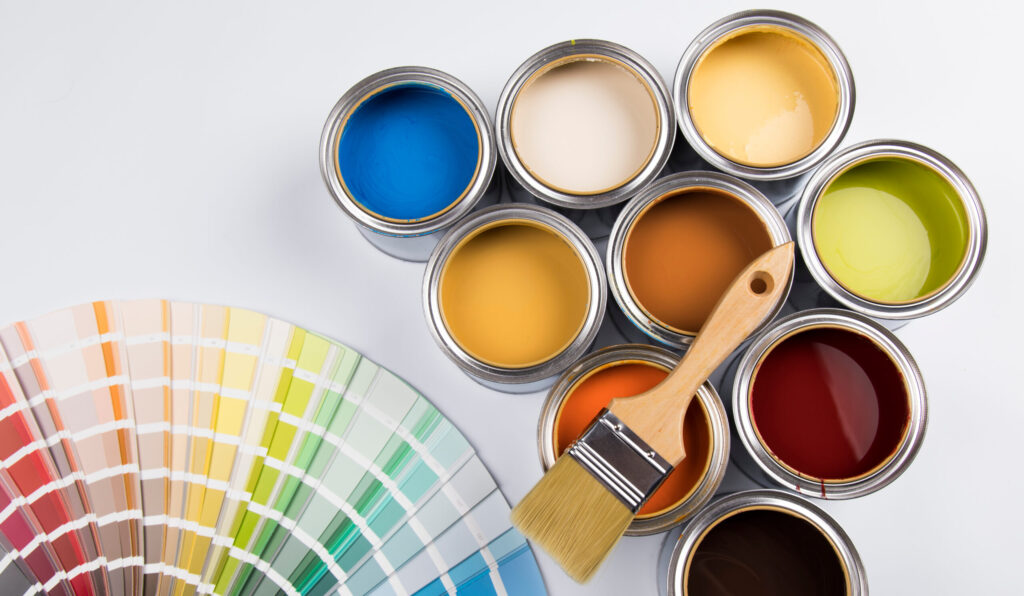 You can find out more by dropping us a line! Call or email us today for product advice, you can even start your paint order  by email or over the phone. Or you can simply visit us in store where we have our Johnstone's Trade product range in stock.
Phone: (045)434040
Email: ross@newbridgehire.ie / wayne@newbridgehire.ie