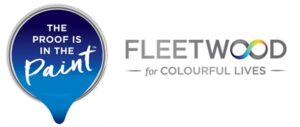 Here at Newbridge Sales & Hire we supply everything you need to get great results from your next painting project!
With our Fleetwood colour tinting machine we are able to offer tens of thousands of colours in just about any finish you can imagine! Our tinting machine also allows us to offer an amazing colour match service, meaning we can make up just about any colour you can name at very affordable prices.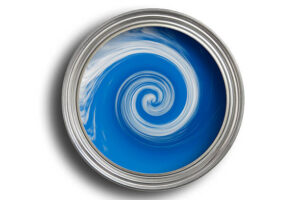 We have a great range of accessories such as paint brushes, rollers & fillers, whether you're looking for budget friendly options or something more premium, we are bound to have what you're looking for.
Our range of paints includes everything from Fleetwood's Advanced range – a range of water based paints for wood & metal, ultra durable Easyclean Washable Matt for high traffic areas & even Fleetwood's exterior metal paint – Metal Shield, all of which can be tinted into a vast array of the newest & trendiest of colours or into any classic colour you choose.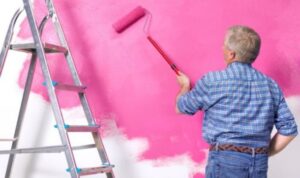 Call in today, or give us a call on 045-434040 or get in touch via our contact page, and one of our team will be happy to advise you