Solo by Al-Ko 442 Petrol Blower Vac
The Solo by Al-Ko 442 blower/vac offers optimum performance, comfort & reliability at an affordable price.
Shop Now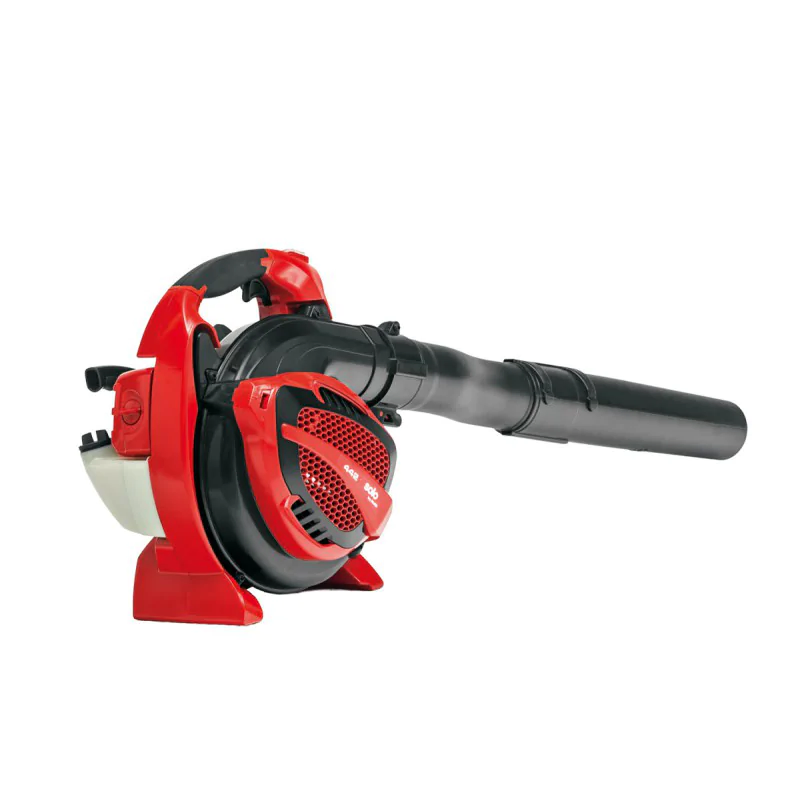 Echo CS-310es Chainsaw
The Echo CS-310ES is a lightweight, extremely well-balanced rear handle chainsaw. It has a premium grade 31cc Power Boost Vortex™ engine for both power and durability.
Shop Now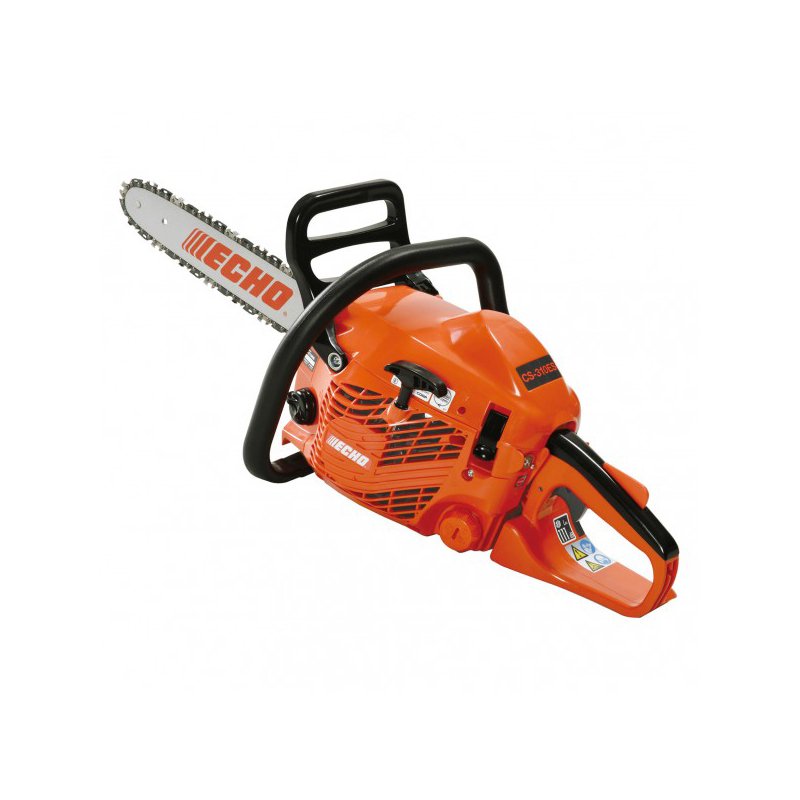 From the Blog