Echo PB-2520 Hand-Held Leaf Blower
The Echo PB-2520 is a powerful 25.4cc, two-stroke handheld leaf blower. It is equipped with a range of features designed to increase productivity and operator comfort.
Shop Now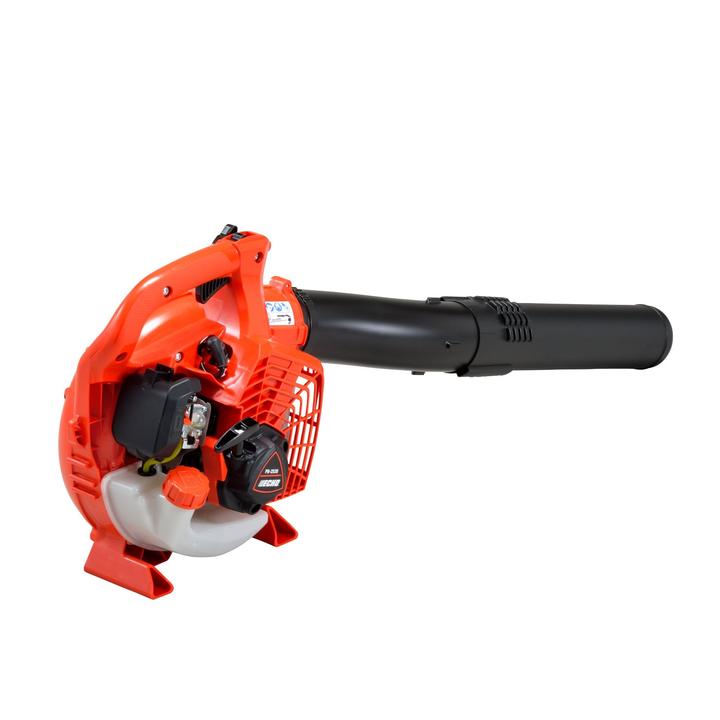 Echo CS-310es Chainsaw
The Echo CS-310ES is a lightweight, extremely well-balanced rear handle chainsaw. It has a premium grade 31cc Power Boost Vortex™ engine for both power and durability.
Shop Now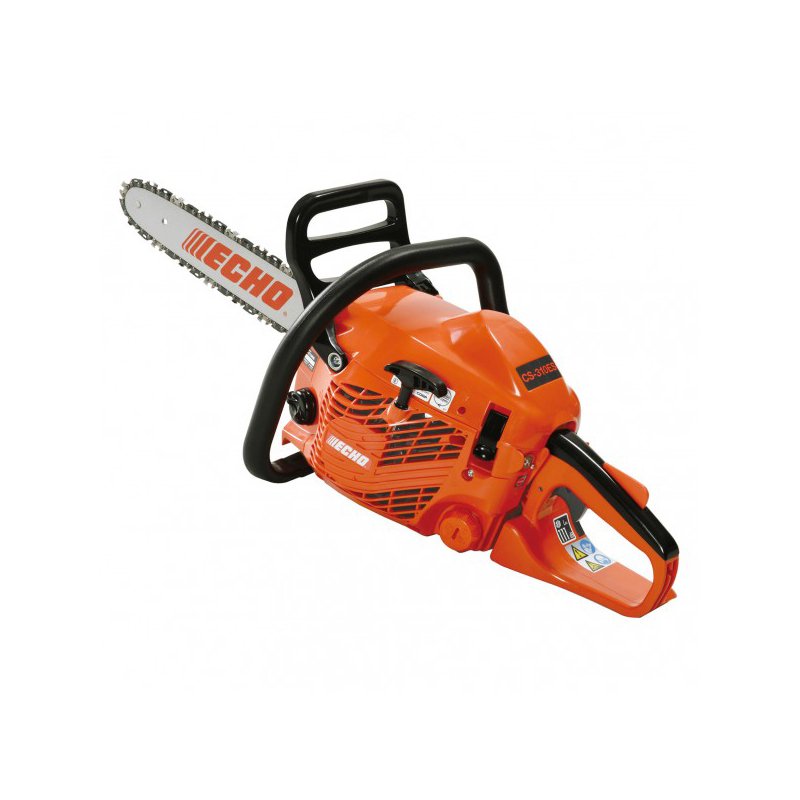 From the Blog