*All hire items are excluded from our free nationwide delivery service, please contact to discuss delivery & collection options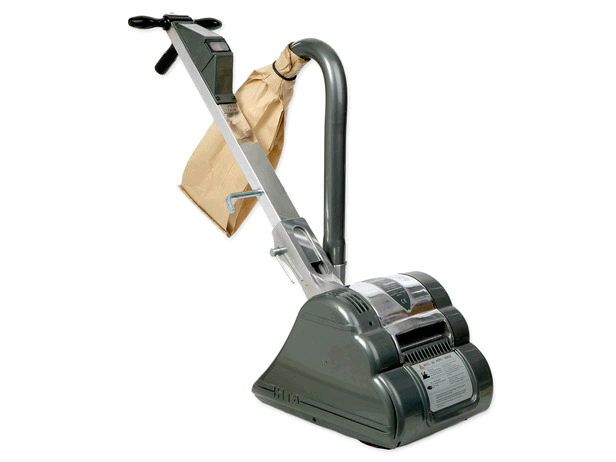 We hire a range of floor sanders, from floor drum sanders -suitable for solid wood floors to square buffer sanders suitable for semi-solid floors or for finishing solid wood floors.
We also sell a great range of floor varnishes & accessories in store to complement our range of sanders for hire.
Our range of sanders includes:
Hiretech HT8-1 Floor Drum Sander
Squarebuff Floor sander
Hiretech HT7 Disc Floor Edging Sander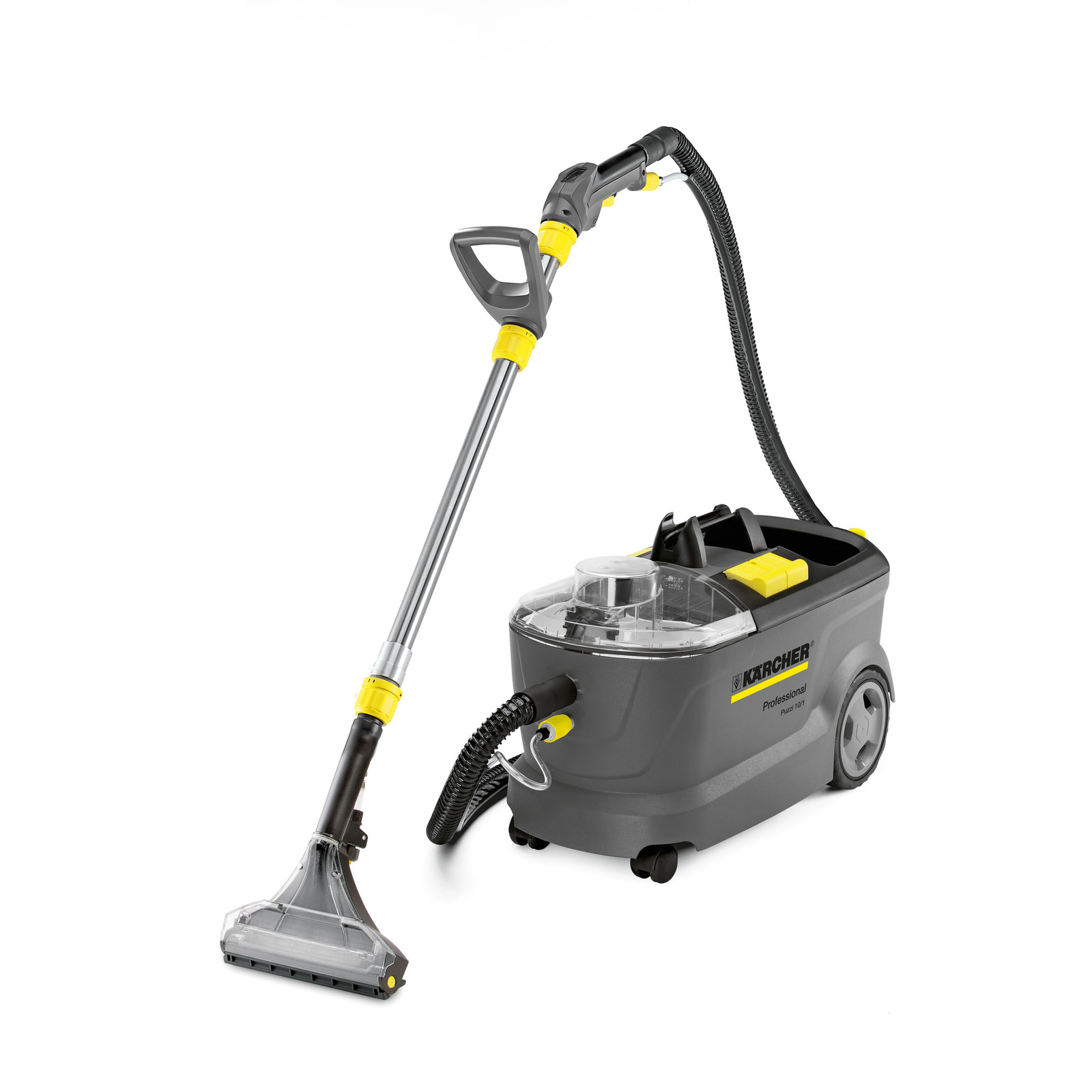 We hire carpet / Upholstry shampooers – perfect for freshening up interior carpets / furniture. This machine is also great for cleaning car upholstry.
We stock a range of carpet shampoo & spot stain removers in store to complement our range of shampooers.
The carpet shampooer we typically hire is: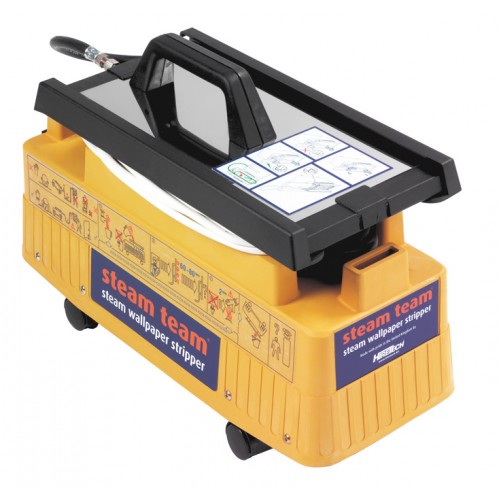 We hire wallpaper steamers, perfect for helping to remove old or stubborn wallpaper quickly. This machine is available in both 110V or 230V.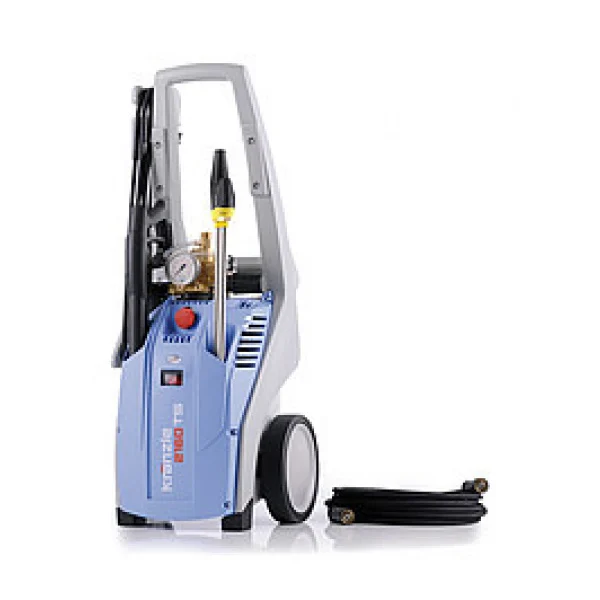 We both sell & hire pressure washers. We hire both petrol powered & electric washers which can be fitted with a turbo nozzle – perfect for cleaning surfaces such as tarmac or cobblelock driveways etc.
Models that we Hire include:
Kranzle K 2160TS
CAG 6.5HP Petrol Power Washer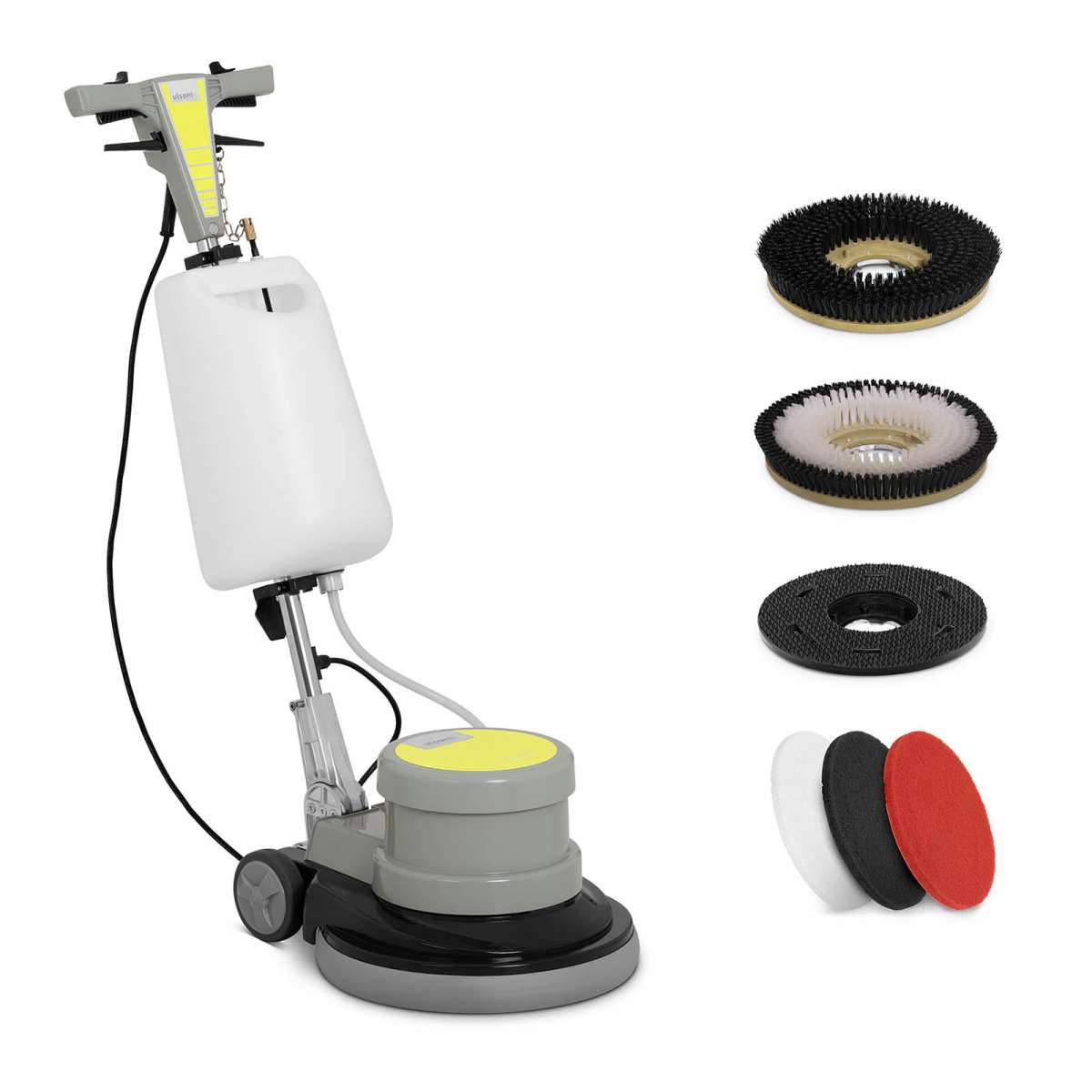 We hire floor polisher/buffers, ideal for freshening up tiled or concrete floors.
We also sell a variety of polishing pads in store.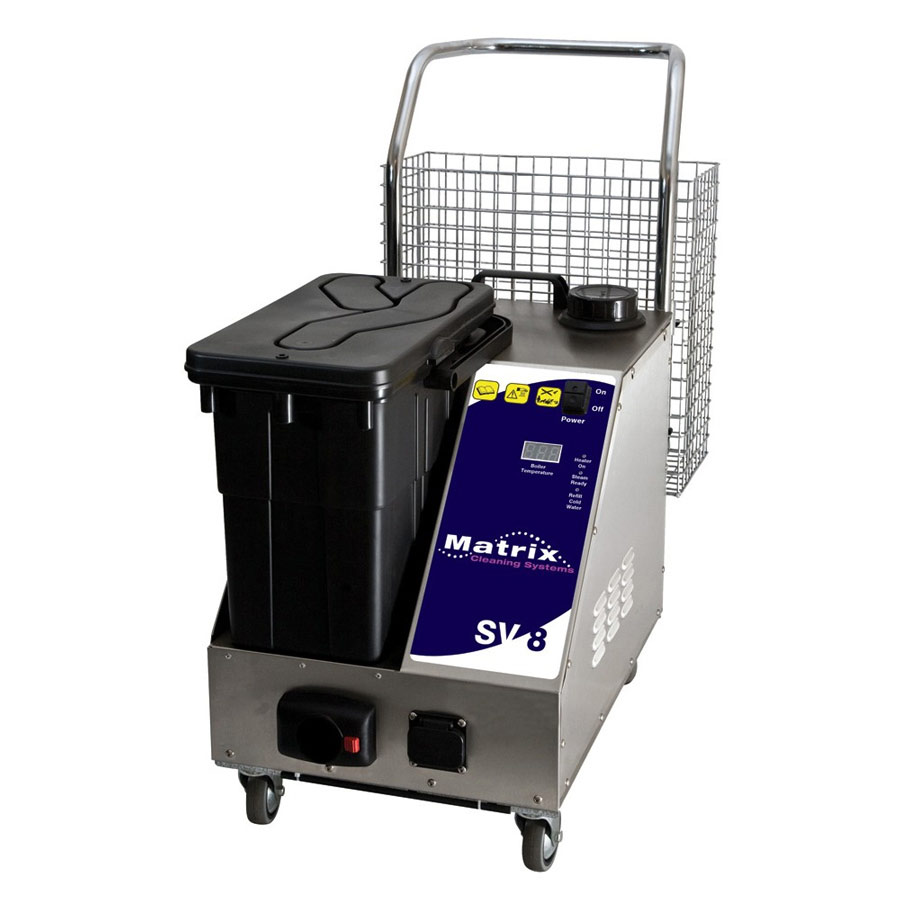 We hire an industrial dry steam cleaner with vacuum function – perfect for cleaning everything from wall tiles or floor tiles, carpets & even car upholstry.
The model we currently stock is: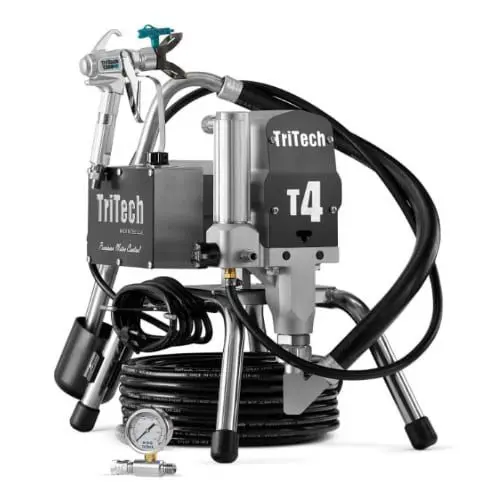 We hire airless paint sprayers. 
The model we currently stock is:
Tritech T4
*Our sprayers our set up to spray smooth emulsion paint only.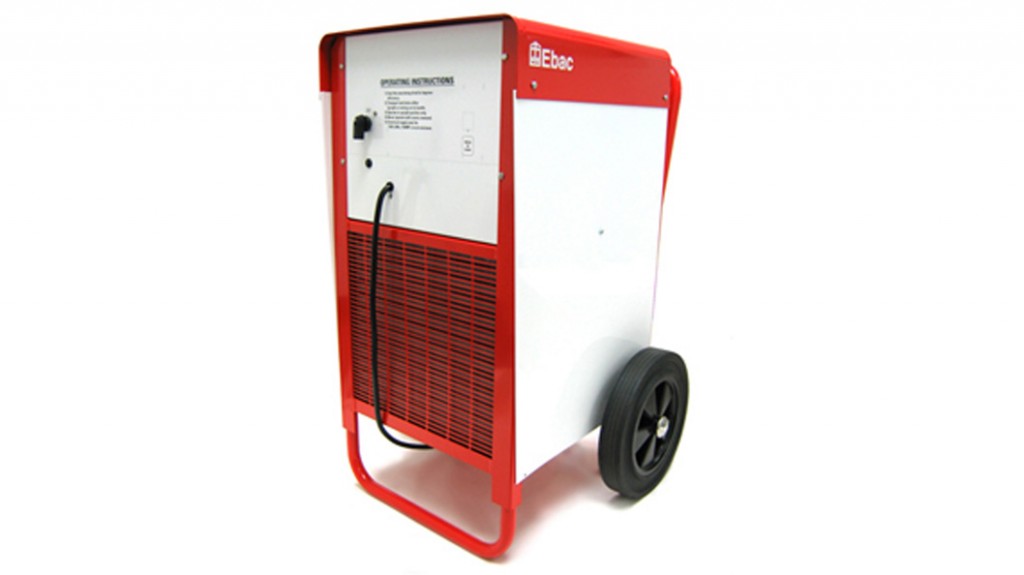 We hire industrial dehumidifiers. Available in both 110V or 230V
Included in our fleet are:
Khol 16 litre dehumidifier
Ebac BD150 30 lire dehumidifier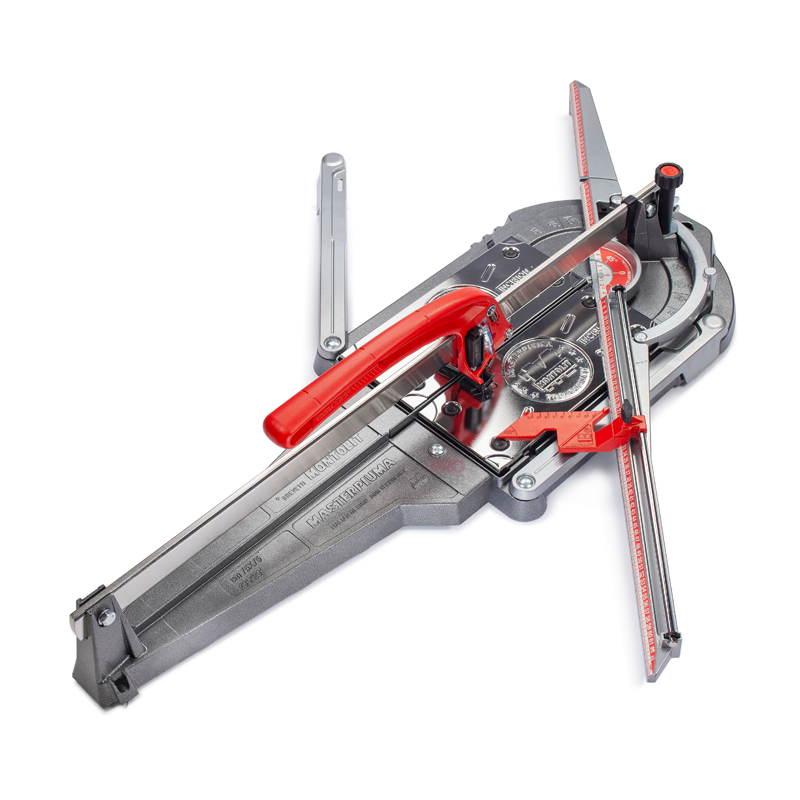 We hire Montolit manual tile cutters. Our smallest tile cutter will cut up to 75cm tiles whilst our largest is capable of cutting up to 120cm tiles.